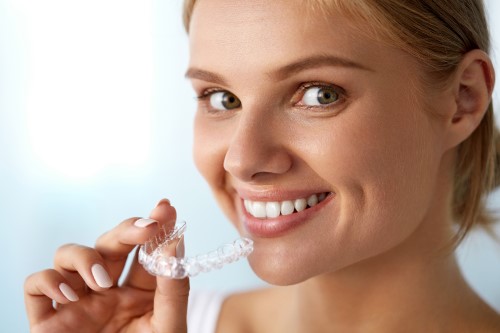 $55 Transform your smile!

Teeth Aligners
exclusive gift with purchase
Limited Inventory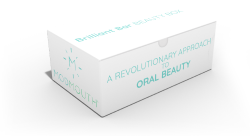 Brilliant Bar™ Beauty Box
(retail value $225)
Buy Now
How It Works

1. At-Home or In-Store Impressions
The full picture, in minutes. Choose between at-home impression kit or in-store software scan. Both give our team everything to tailor a treatment plan just for you and envision how your smile will transform.

2. Personalized Dental Consult
Dentist designed plan just for you.. Our innovative imaging technology creates a 3D model of your teeth and enables our licensed dentists to design your personalized treatment plan.

3. Teeth Aligner Treatment
Quality service right from home. Once you start the treatment plan with custom aligners, you will receive proactive dental care to keep you on track. We will be with you every step of the way to make sure your straightening is on track.
Dana

"After 16 weeks I was already done. I am really happy i chose MODmouth Aligners."
Zahava

"MODmouth has been a pleasure to deal with from the start. Customer service was amazing."
Rena

"I found a place that had amazing customer service, great experienced dentists and even better aligners than I have ever seen on anyone."
What's Brilliant Bar™ Beauty Box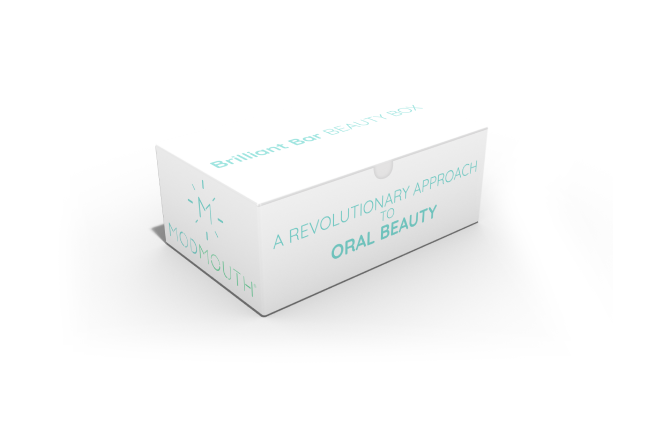 Brilliant Bar™ Beauty Box delivers Beauty & Lifestyle Oral & Lip Products to subscribers' front doors quarterly and delivers the best in lip beauty and lifestyle products to subscribers. From lip plumpers, lip balm, lip stick, lip liners to lip exfoliation, anti aging lip cream, and teeth whitening including other lifestyle categories.
MODmouth Brand Products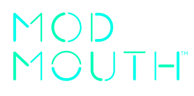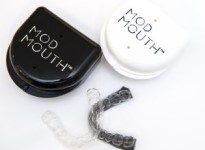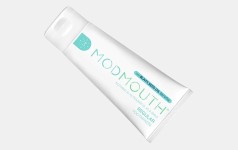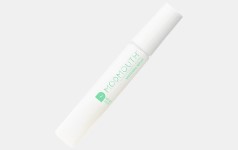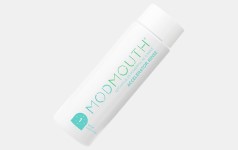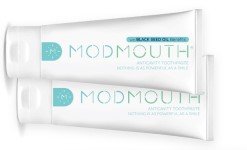 MODmouth founders personally understand the frustration of many women who just don't only want to apply great lip color but also want to ensure they have a great smile and teeth to match. "Our goal is to make it convenient for women in DIY Oral Beauty™ and to help simplify the search & discovery process with our unique Brilliant Bar™ Beauty Box " says Dr. Steven Davidowitz, Cofounder of MODmouth. "We searched through the abundance of lip care products in the marketplace to save our subscribers time and money."
Limited Edition Vermillion Partner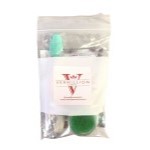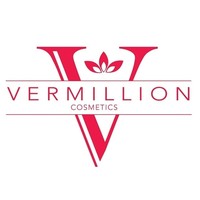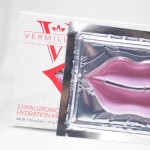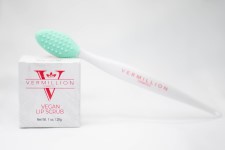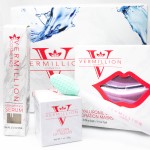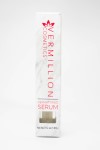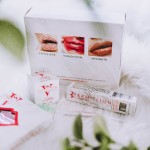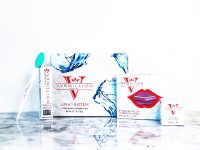 Our first limited edition we've partnered with Vermillion Cosmetics revolutionizing the Dental and Beauty Communities around the world! The Vermillion Cosmetics LiPro™ System will rejuvenate your lips to their healthy, natural state by using our three clinical steps. LiPro™ is a progression of three phases: Exfoliate your Lips, then Condition your Pout, and Hydrate your Smile!
Featured On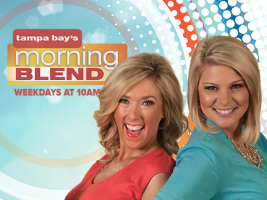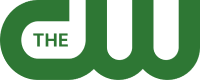 Brilliant Bar™ Beauty Box is all about beauty inside and out. It inspires subscribers and highlights women who exude beauty, through confidence, grace and optimism with the perfect smile.
Personal Care
Discover the difference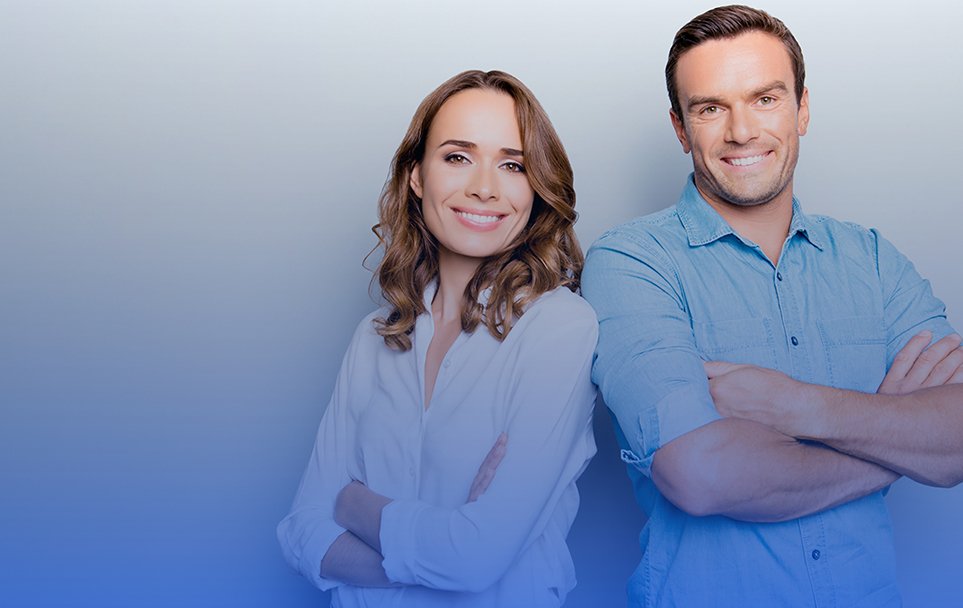 We make it easy to smile.
Safe and friendly professional dental care. Our dentists are with you throughout the entire journey to your perfect smile.
Straighten for less.
Teeth Straightening
Close the gap, reduce the crowding, or stop the shifting with the MODmouth invisible aligners. A 3D scan is all we need to create your personalized plan. Our custom aligner designs are based on pioneering biomechanic research.
About Founders
MODmouth™ is a family story of two successful aesthetic dentists who decided to approach smiles in a different way. After years of working together in their successful cosmetic practices in Brooklyn and Manhattan, father and son doctors Gary and Steven Davidowitz discovered a way to help more people smile with confidence. They created a new approach to help people achieve the smile of their dreams, this is how MODmouth™ Brilliant Bar™ was created.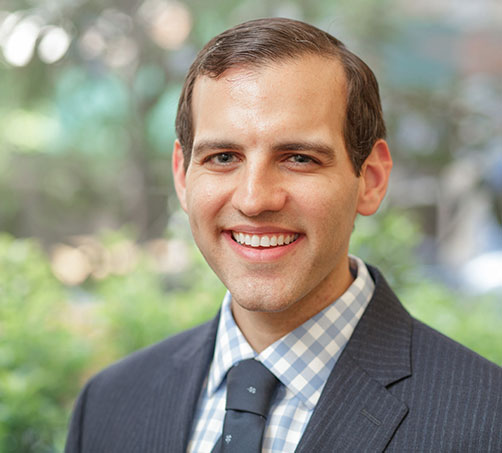 Dr. Steven Davidowitz, D.D.S.
Known as "Dr. D" to his patients, Dr. Steven Davidowitz is one of New York City's top-rated cosmetic dentists. He received is Doctor of Dental Surgery degree from New York University College of Dentistry. An active member of the American Dental Association (ADA), Dr. Davidowitz specializes in restorative dentistry and treatments for TMJ and sleep apnea. Dr. Davidowitz is also an Invisalign Elite Provider, a special designation given to exceptionally qualified providers.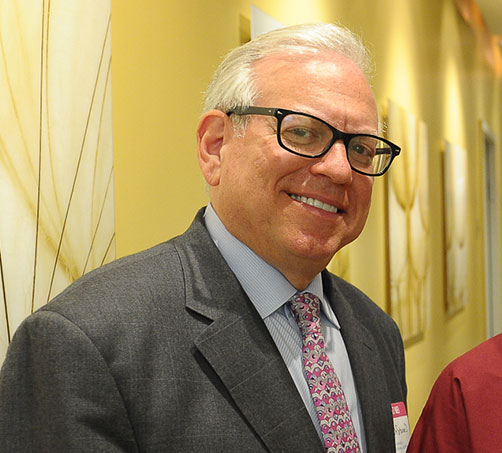 Dr. Gary Davidowitz, D.D.S.
Born and raised in New York City, Dr. Gary Davidowitz has been practicing cosmetic dentistry for almost 40 years. A graduate of New York University College of Dentistry, he has published and lectured widely and is considered an expert in minimally-invasive aesthetic techniques. As the former clinic chief of the International Aesthetic Program at NYU College of Dentistry, he has educated dental students from around the world. He is passionate about providing patients with stunning smile makeovers.